Registration Successful!
Call Us at (713) 773-0077 now or someone will be in touch with you shortly to help you finish getting signed up!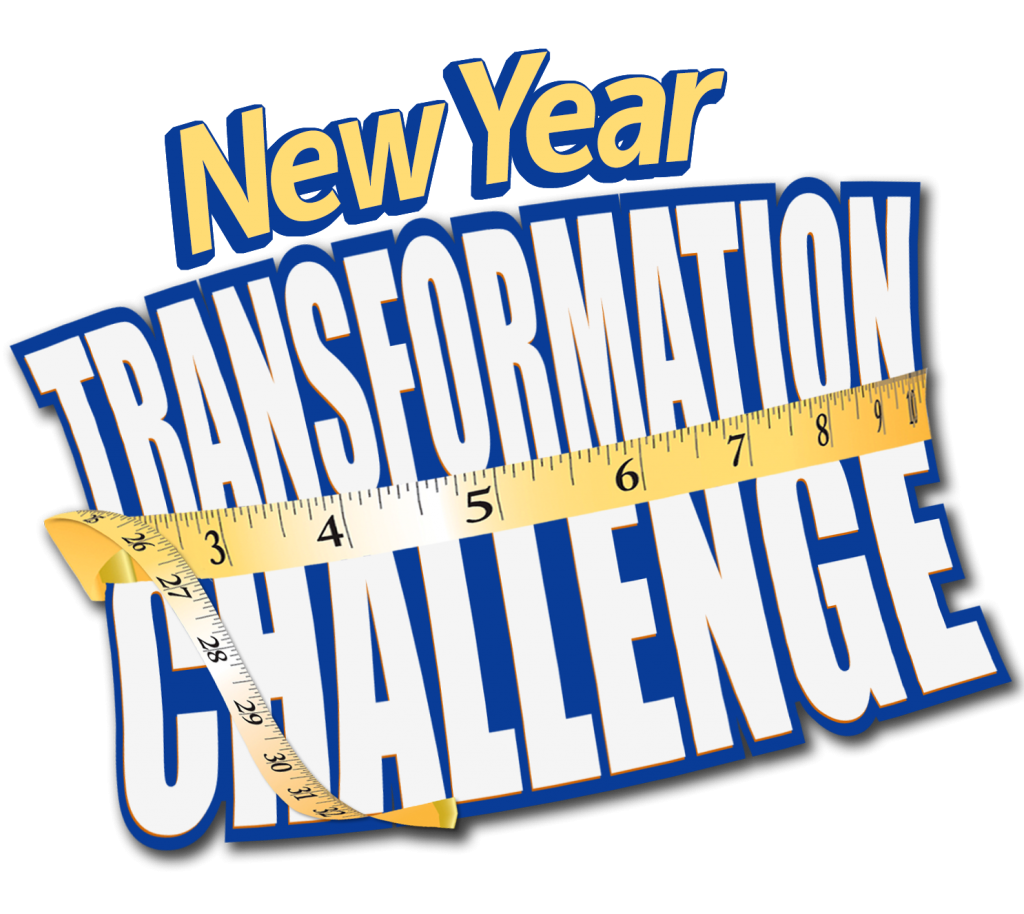 Have someone you know sign up by Wednesday December, 15th for a chance to win FREE entry to the challenge!
TRANSFORM YOUR BODY. GET COOL PRIZES.