This is one of those stories that caught my attention and was reported by none other than NBC News. The reason I've decided to include it here, however, is simply because of its general knowledge that just about any health enthusiast can benefit from. The story ran similar to many diet fads by mentioning how it was a brand new thing however, we've known the benefits of a diet similar to this for years now. The Mediterranean diet they are referring to is your basic fruits, vegetables, olive oil, beans and grains that everyone consumed throughout their lives. However, in the study conducted, a thousand of older citizens showed a reduced loss in brain volume as those that strayed from the diet during the lives.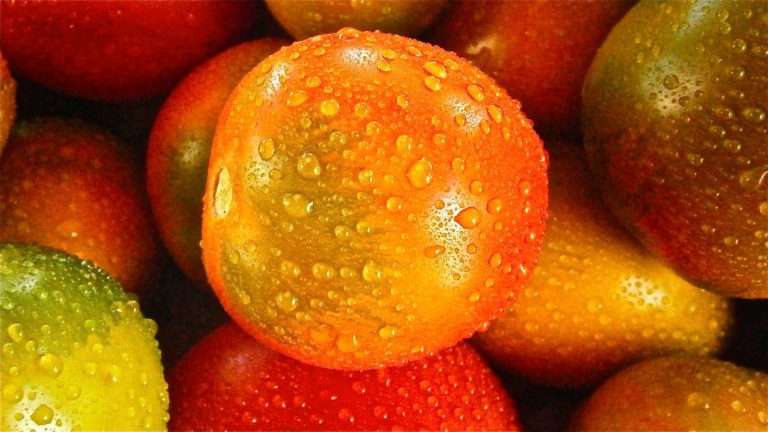 To quote Dr. David Knopman who was featured in the video:
"Reduced loss in the people who adhered to the med diet would in general be expected to protect them from developing dimentia."
While eating right and keeping a fixed diet is commonplace nowadays, hearing scientific proof of a diet actually effective brain function is very interesting. In addition to these dietary additions, we also know that fish and omega3 fatty acids play a key role in keeping your mind running as sharply as they can be. What they didn't mention about the diet, however, is how it keeps all the things necessary for your body to operate right there with you. Your body needs good healthy fats, fiber, and good cholesterol which every item mentioned on the list is rich in. Especially the vegetables and grains!
This "expose" was definitely informative but for anyone on the path to healthy living, you can expect to receive these benefits and more as you continue down the road of proper fitness and nutrition. To see more of the NBC news story, check out this link here!
Until next time, think healthy, be healthy!