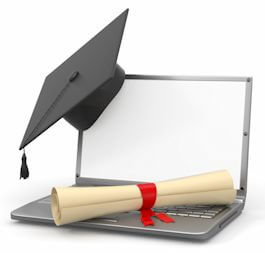 Given that Personal Training Certification is very easy to come by nowadays, choosing your Certified Personal Trainer is not something you should do without finding out as much as possible about the candidates.
Before you even start looking at trainers though, you need to think about what you want from a Personal Trainer so you don't waste your time interviewing people who are obviously unsuitable
You should know the answers to the following:
What are your goals – what do you want to achieve ultimately from your fitness program?
Do you want to work out one on one in a private studio? Or do you want like the hustle and bustle of a big fitness club atmosphere?
Do you want your Certified Personal Trainer to focus exclusively on you? Or don't you mind sharing their attention with several other clients concurrently?
Do you have concerns about potential injury? You should have! You'd be surprised how many people get injured working with an inexperienced Certified Personal Trainer who doesn't really understand human physiology or how to get the best results with the least potential for injury. Even a small injury can set you back several weeks in your training program…or worse.
If you live or work in SW Houston then give me a call. I'll hook you up with 4 free sessions to get you started on the path to longer healthier life: 832.500.5459