For anyone who is diagnosed with or know someone who has diabetes, we all understand that the age old insulin shots are not only painful but can be rather cumbersome in a public place. However, due to its necessity and quick penetration of the blood stream, we have continued to use this method for decades. That may all change as inhalable insulin has finally been developed and may change how both type 1 and type 2 diabetes is taken care of.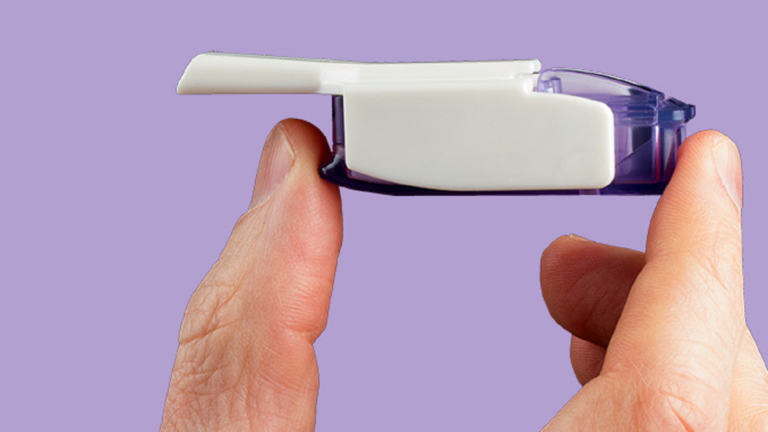 Afrezza, one of the forerunners for inhalable diabetes, reduces the amount of injections needed to take daily. Instead of taken dozens of injections of short acting insulin, a breath of Afrezza gives long lasting relief for both type-1 and type-2. While this is only for patients that do not suffer from respiratory issues, the ability to take away from the high requirements of healthy living should be a welcome comfort for any patient that requires insulin daily.
According to Dr. Manessis (a doctor who works with diabetic patients daily):
"What made it possible is a unique combination of molecules that micro-encapsulate the fragile insulin. This protects it until it gets deep into the lungs where it dissolves and released into the bloodstream. It also acts faster so there is an extent of its usage. There is also less risk of too low blood sugar level."
While this isn't an absolute cure for the disease, it should definitely prove useful to the nearly 29 million people in the US alone who have diabetes. If nothing else, for the people like myself that wince at the thought of a needle in the arm daily, inhalable insulin will offer a smart and effective alternative.
That's it for today's news and until next time, think healthy, be healthy.