Similar to last week's High Fructose Corn Syrup myth, Whole wheat bread being far superior to white bread falls into almost identical territory. The media, and some federal agencies, have deemed whole wheat to be far healthier but when looking at the data, it's hard to see exactly how much more it benefits you than white bread.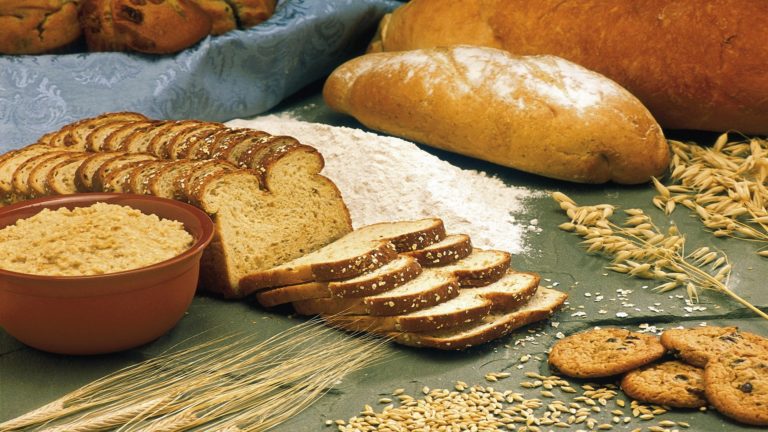 The major boon it touts is having lower glycemic and insulin indices which lowers subsequent insulin releases. In addition, it also keeps a higher fiber and micro-nutrient content than white bread which gives it a definitive step up. Right?
Well, on paper, this may appear initially true but the margins for the glycemic and insulin levels are almost small enough to be completely negligble. In addition, the fiber and nutrients reportedly lost during the processing. However, if you've ever had enriched white bread before, this is essentially re-adding the nutrients lost to make it a better bread in the end.
So, is whole wheat the exact same as white bread then? No. There is one reason to pick it over white bread but not for its fiber or micro-nutrients. Rather, you can pick whole wheat bread for its higher phytic acid. Phytic acid creates a protective and anti-inflammatory effect on the colon which is extremely beneficial for anyone looking for a reason to pick it over white bread. However, that same acid also binds to different essential minerals such as iron and zinc; this causes absorption to be slightly lower within the body which is a minor but interesting side effect.
When it comes down to the argument of Whole Wheat Bread vs White Bread, I think it ends up being more about tastes than actual nutrition. I hope that you've learned exactly why we've been urged to go wheat over white and why that may not be exactly something that you have to do.
Until next time, think healthy, be healthy!